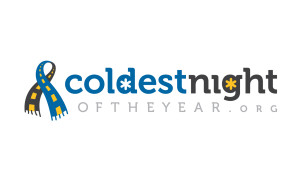 St. Mark's Rigid Roamers are getting ready for the Coldest Night of the Year walk-a-thon on Saturday, February 25 in aid of Harvest House Ministries.  You can either join the team and walk, or sponsor the team.  Go to brrrrr.org (that's five r's) and click on "locations", "Charlottetown", "teams", and then "St. Mark's Rigid Roamers".  Every dollar makes a difference for those who need it the most.
World Day of Prayer Service.  Friday, March 3 @ 7:00 p.m. the St. Mark's Women's Association will host the annual World Day of Prayer Service.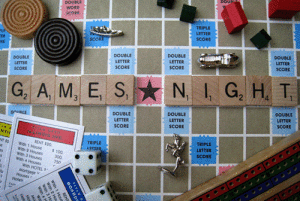 WINTER FUN & GAMES NIGHT  – A night of Fun, Food and Fellowship
Saturday, March 4 from 6:00 – 8:00 p.m.
This event, hosted by our Sunday School, is for ALL ages!
Come try your hand at Crokinole, Tetrus, MasterMind, Blockus, Scrabble and dozens of other games as we enjoy tasty treats and fellowship!