As always, there's plenty on the go.  Here's what's on the next few weeks: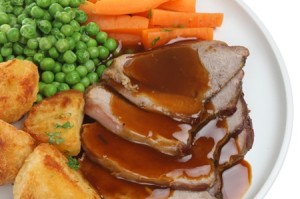 ANNUAL HOT ROAST BEEF DINNER
Circle Saturday, April 18 on your calendars as we host our annual HOT ROAST BEEF DINNER.
Tickets are $16 for Adults and $8 for Children 12 & Under and are available for
sittings at 4:00 p.m., 5:15 p.m. & 6:30 p.m.
A limited number of take out meals are also available at 4:30 and 5:45 p.m. Advance tickets are required for take-out meals!
For tickets please call Lois MacFadyen at 902-368-8246 or Betty Auld at 902-894-5272
Sunday, March 29 @ 6:00 p.m. Sunday Night at the Movies featuring "The Stratton Story" starring Jimmy Stewart and June Allyson and based on the true story of baseball great, Monty Stratton.  Being a classic movie from 1949, the movie is in black & white.  Rated G.
Sunday, April 26 @ 11:00 a.m. Church Parade
Members of the PEIR will join us for worship!
Sunday, May 3 @ 11:00 a.m.
Members from Teen Challenge will join us for worship and share their exciting testimony.