There is plenty happening this month at St. Mark's as we celebrate the birth of Jesus Christ, our Saviour!  
Join us for any or all of our upcoming concerts, events or services.  Have a Blessed Christmas!
Sunday School Christmas Concert
Sunday, December 18 @ 2:00 p.m.
This concert is always a highlight of the year!
Family Movie Night  – CANCELLED  Due to everyone having other concerts and events to attend, we've decided to cancel movie night.  We'll see it in January!
Sunday, December 18 @ 6:30 p.m.  — CANCELLED
Join us at 6:30 p.m. for "Miracle on 34th Street".  This updated version of the old classic is all about family and believing in something beyond what we can see.
Christmas Eve Service
Saturday, December 24 @ 7:00 p.m.  Join us as we retrace the events of the first Christmas at our Christmas Eve service, featuring special music from our amazing choir!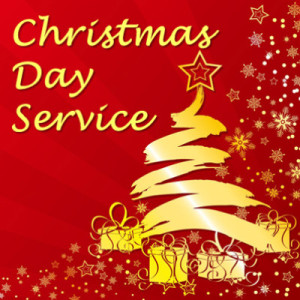 Christmas Day Service
Sunday, December 25 @ 11:00 a.m.
Come, celebrate Christmas with us!