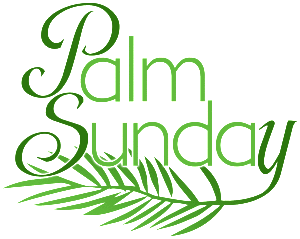 Join us as we mark the beginning of Holy Week with our Palm Sunday service on Sunday, March 20 @ 11:00 a.m.
Our guest preacher will be Glynis Faith.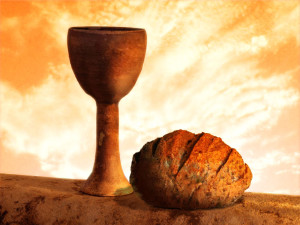 As has become tradition, we have a joint Maundy Thursday service with Park Royal United.
This year, the service will be held at Park Royal United on Thursday, March 24 @ 7:00 p.m.
Plan to attend this service as we mark our Lord Jesus' Last Supper.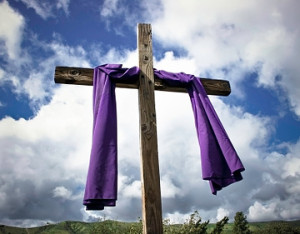 Please join us as we observe Good Friday with a special service on Friday, March 25 @ 11:00 a.m. featuring special music by our choir as we give thanks for Jesus' sacrifice on the Cross for each one of us.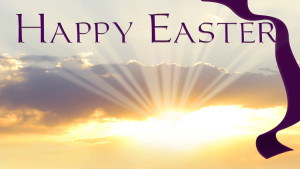 Hallelujah!  Christ is Risen! 
Our Easter celebration service will be on Sunday, March 27 @ 11:00 a.m. and will feature the Choir Cantata,  Lord of Glory: A Celebration of the Risen Lord