Our a
nnual fruit sale is underway for grapefruit, oranges and apples.
It's not too late – orders may be still placed until Wednesday, March 7.
To place an order, please call the church office at 902-892-5255.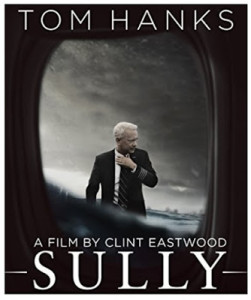 Sunday Night at the Movies, Sunday, March 12 @ 6:30 p.m.
Join us for "Sully" for the untold story of the "Miracle on the Hudson".
COMING EVENTS:
Sunday, April 2 Church Parade with the PEIR
We're delighted that the PEIR will, once again, join us for worship as we honour them for their service to our community.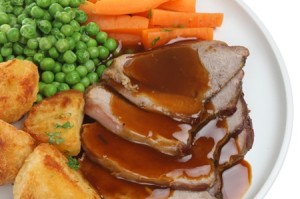 Saturday, April 8  Annual Hot Roast Beef Dinner
St. Mark's is renown for our annual hot roast beef dinner which is why the tickets always sell out well in advance!
Stay tuned – tickets will be available soon!