It's September and there's lots going on as we gear up for Fall.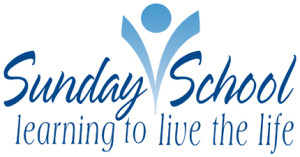 SUNDAY SCHOOL CLASSES RESUME
Sunday School Classes have resumed for the Fall session.  We offer classes for students ages 3 through to Grade 9.  If you haven't already registered your child(ren) for classes, it's not too late!  Forms are available on the table in the foyer.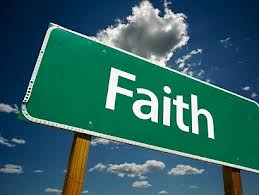 FAITH LESSONS
"In the Dust of the Rabbi" a five-part study series continues with Part 2 on Sunday, September 17 at 9:30 a.m. in the Board Room.  Join us for this exciting journey through the Holy Land as we discover what it would have been like for the first disciples of Jesus.
.
.
UPCOMING EVENTS
.
.
Annual Fall Harvest Yard & Bake Sale
Saturday, October 14 @ 8:00 a.m.
Featuring baked goods, preserves, household items, dishes, furniture, books, CDs, toys, clothing and Christmas items.
If you would like to donate items, they may be dropped off on Thursday, October 12 or Friday, October 13.
Please note:  We are unable to accept computer equipment or electronic items.
.
.
Lady Singers of Our Century Concert
Monday, October 16 @ 7:30 p.m.
A musical tribute to the McGuire Sisters, Tanya Tucker, Patsy Cline, Linda Ronstadt, Loretta Lynn, Emmylou Harris and Rita MacNeil
Tickets are $12.00 and are available by calling Lois at 902-368-8246 or Jeanette at 902-892-2974