Upcoming Services for Holy Week:
Maundy Thursday
Thursday, March 29 @ 7:00 p.m. join us for our annual service featuring a drama and special music, as we remember Jesus' last meal with His disciples.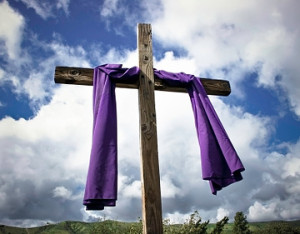 Good Friday
Friday, March 30 @ 11:00 a.m. 
Please come and join us as we take time to acknowledge the sacrifice Jesus made for each one of us on the Cross.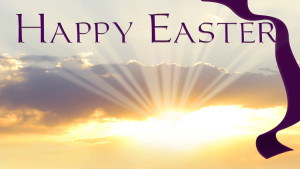 Easter Sunday Celebration
Sunday, April 1 @ 11:00 a.m.
Everyone is welcome as we celebrate Jesus' resurrection!
He LIVES!
UPCOMING APRIL EVENTS: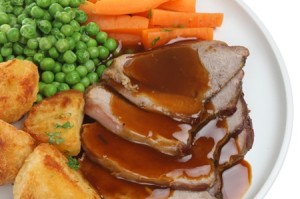 Annual Hot Roast Beef Dinner
Saturday, April 7 with sittings at 4:00 p.m., 5:15 p.m., and 6:30 p.m.
Our roast beef dinner is renowned – and always sells out quickly.
Tickets $18 Adults $9 for children 12 & under
Please call Lois at 902-368-8246 or Betty at 902-894-5272
Church Parade with the PEIR
Sunday, April 15 @ 11:00 a.m.
The men and women of the Prince Edward Island Regiment will join us for worship.  Come and help us thank them for all they do for our community, province, and nation!