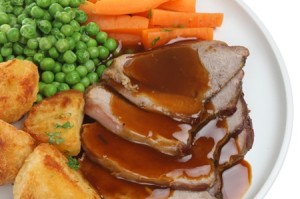 Annual Roast Beef Dinner
Saturday, April 13 with sittings at 4:00 p.m., 5:15 p.m., and 6:30 p.m.  Tickets are $18 for adults, $9 for children 12 & under.
For tickets call 902-892-5255.
Raise the Roof Variety Show – Friday, April 26 @ 7:00 p.m. and Saturday, April 27 @ 7:00 p.m.
Come help us raise money for our new roof!  Featuring a slate of top-notch performers and ending each night with a one-act play directed by Barb Perry.
Tickets $12 adults, $6 for children 12 & under.
To reserve tickets, please call 902-368-2620 or 902-892-5255
Tired of winter?  We are too!  So, we're having a Winter Beach Party!
Sunday, February 10 at 11:00 a.m. the Youth Group will lead us in worship for a fun-filled morning complete with a refreshing summer treat after the service.  So dig out your Hawaiian shirts and shorts and come join us!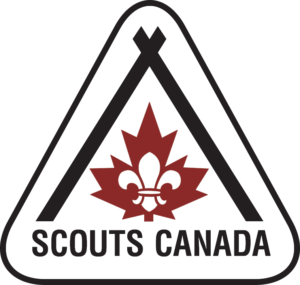 Sunday, February 17 @ 11:00 a.m. members of local Scouts Canada groups will join us for worship.
Movie Night – Sunday, February 17 @ 6:30 p.m.
Starring J. Michael Finley and Dennis Quaid, this film tells the true story behind the beloved worship song.
Rated PG – Parents please note, due to mature subject matter, this film is not suitable for young children.
Annual Meeting – Sunday, February 24 immediately following the morning service.